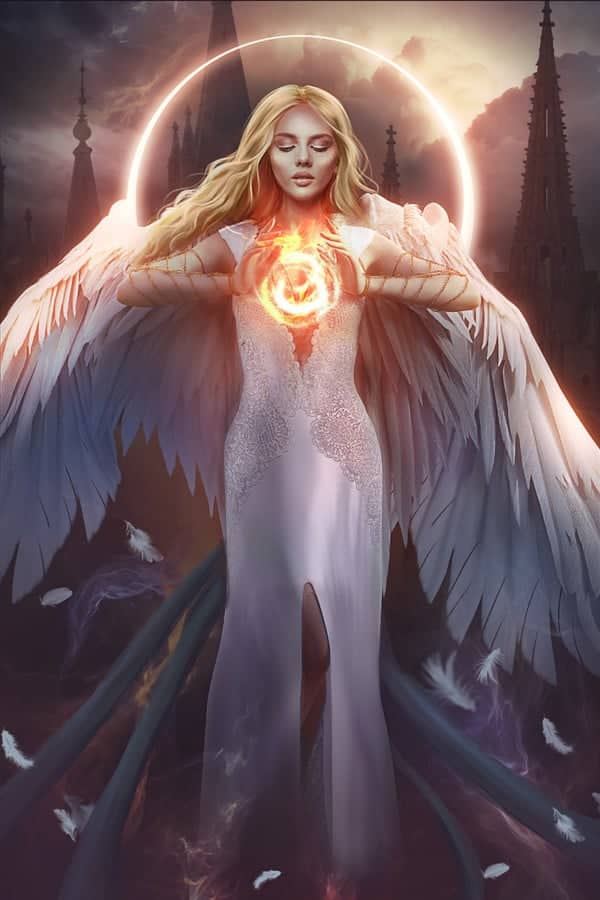 Hey! My Name is Rux (Ruxandra) and I am a book cover Designer specializing in various genres of Fantasy, with a hint of darkness. I create my book covers using 3D elements mixed with stock photography and digital painting, resulting in an eye-catching illustration, ready to hit the market.
Themes:
fae
retelling
mermaids
witches and sorceresses 
mythology and the occult
various surreal and fantasy worlds
You have a story to tell! Let's make sure it captivates people's attention!
Services: Character Concept Design, Book Interior Design, Stock Resources
Other Genres: macabre and horror, surreal, conceptual
Typical Availability: 1 to 3 months