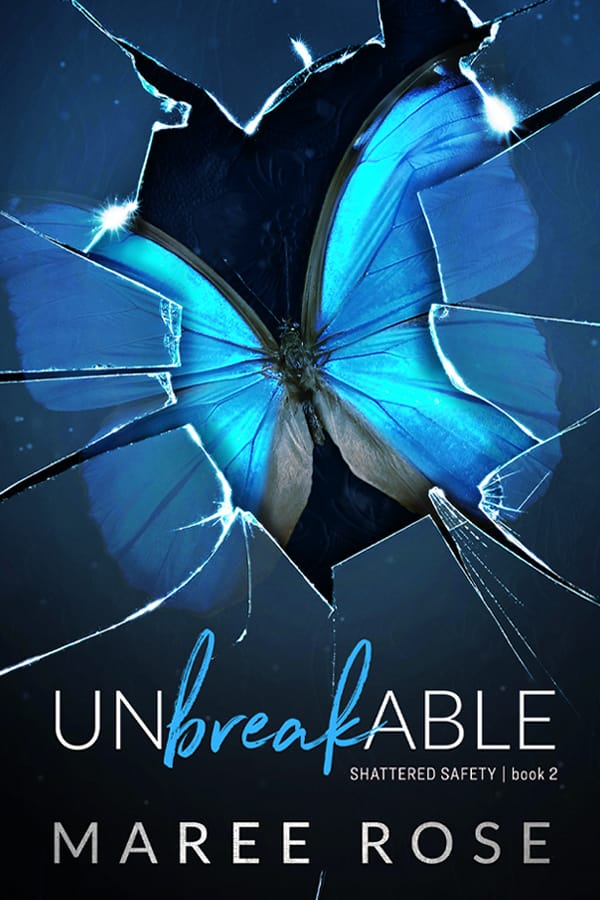 I specialize in the romance genre, including contemporary, historical, dark, and paranormal subgenres. Additional genres I work with include fantasy, science fiction and historical fiction. Among other things, I'm an avid reader, so being able to help indie authors give their work beautiful cover art is a passion. I have a BA in design and a decade of experience.
Services: In addition to ebook and print cover art, I offer 3D mockups; social media graphics; interior book design, layout and typesetting; author logos and branding; and author websites
Other Genres: Other genres I work with include science fiction and fantasy, women's fiction, and historical fiction.
Typical Availability: 1 to 3 months