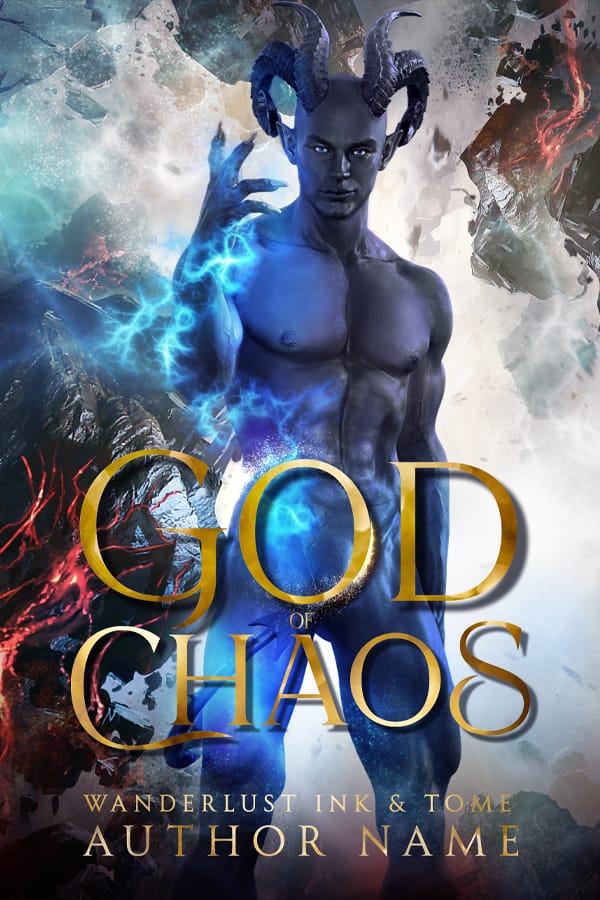 Helping Authors Wrap Up Their Story- I'm Alexis Vorpahl, a creative designer working with authors on the final steps of getting that book published. I offer custom and premade book covers, author logos, book mock ups, banners and more!
Each package I offer, whether it's a premade or custom cover comes with just enough to get you started on marketing success. Why? Because I think every book baby deserves it.
Marketable covers sell books… Creating unique covers that hit tropes with a twist is a my motto. I'll focus on your vision and apply what I know to make sure we hit the genre and your distinct vision. This includes making sure we get it right for the genre you write in. I know you're familiar with genres tropes and book covers have them too, whether it's the font, the color scheme, or the character on the cover itself it's important to include these to cue those readers while they're scrolling for their next read. Let's help them take pause and choose your book baby.
Services: Book Cover Design, Custom Book Covers, Marketing Images, Premades, Character Art, Chibis, and Sticker Designs.
Other Genres: Horror, Paranormal Romance, Fantasy Romance, Reverse Harem
Typical Availability: 1 to 3 months