Sneek peek of premades that will be available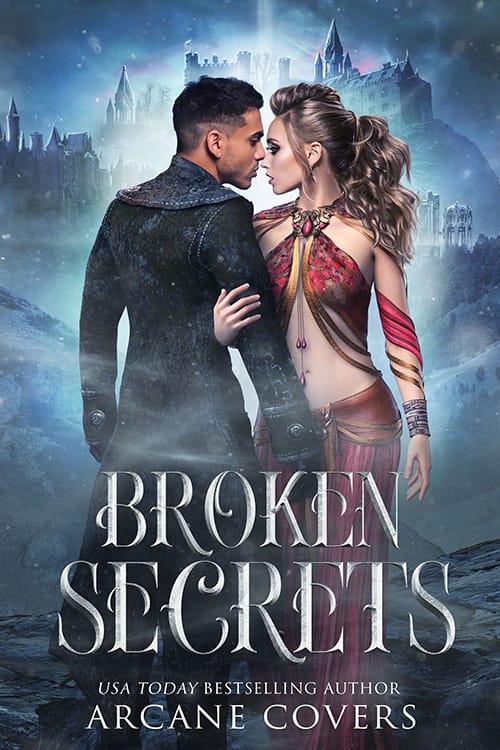 Premade Cover Event for December 4, 2021
Our next premade event will be December 4, 2021 @  2PM EST / 7PM UTC.  Join our Facebook Group to participate. Also subscribe to our newsletter to get the latest info and premades for this event and future events. There will be prizes and giveaways details are below!

Subscribe to our newsletter
Participate in our Giveaways!!!
As part of our December 4th, 2021 premade cover event we are giving away a grand prize $100 Amazon gift card and a second place prize of a $50 Amazon gift card!!! Perfect timing right? See below for ways to participate.
Designer: StunningBookCovers
Designer: Premade Book Covers Market
Designer: ELEFONT BOOKS
Designer: Wolfsparrow Covers
Designed:Ethereal Designs
Designer: Art 4 Artists
Designer: Temys Designs
Designer: The Illustrated Page Book Design
Designer: Temys Designs
Designer: Moonpress Cover Design by Bianca Bordianu
Designer: Alt 19 Creative
Designer: Arcane Covers
Designer: Melody Simmons Graphics
Designer: Art 4 Artists