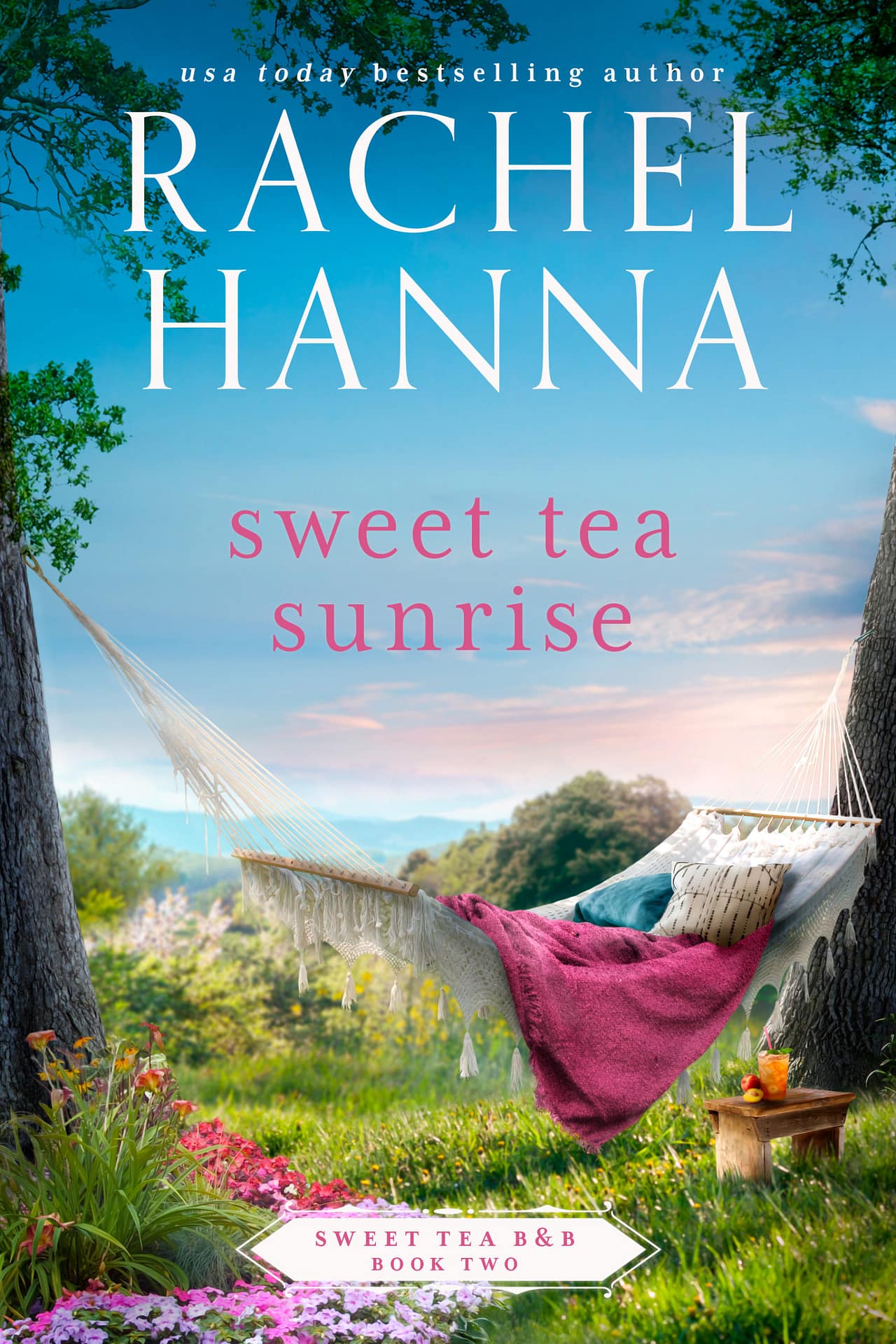 You've written THE END on your manuscript? You are halfway through your writing and need a little push forward? You've published a great story that is not getting the attention you feel it deserves?
Over the past years, Carpe Librum Book Design has proudly accompanied hundreds of Indie authors and several publishing houses from all over the world through the process of creating the perfect book covers. Eye-catching, marketable, and distinctive designs, that's what we are aiming for and our customers are there to testify!
We specialize in Romance of all eras, Women's Fiction, RomCom, and Non-Fiction, and more and more often we dip our toes into the Suspense, Thriller, Fantasy, and Paranormal genres!
Need a cover that lives up to your story? Let's continue the adventure together!
Services: Book Cover Design
Other Genres: All-era romances, women's fiction, general fiction, non-fiction, YA & NA, romantic suspense, mystery/thriller
Typical Availability: 1 to 3 months
Cover design for S. Hewitt.
Secrets in O'Halleran Bay, book 1 in the Arvilla Badger Mystery series.