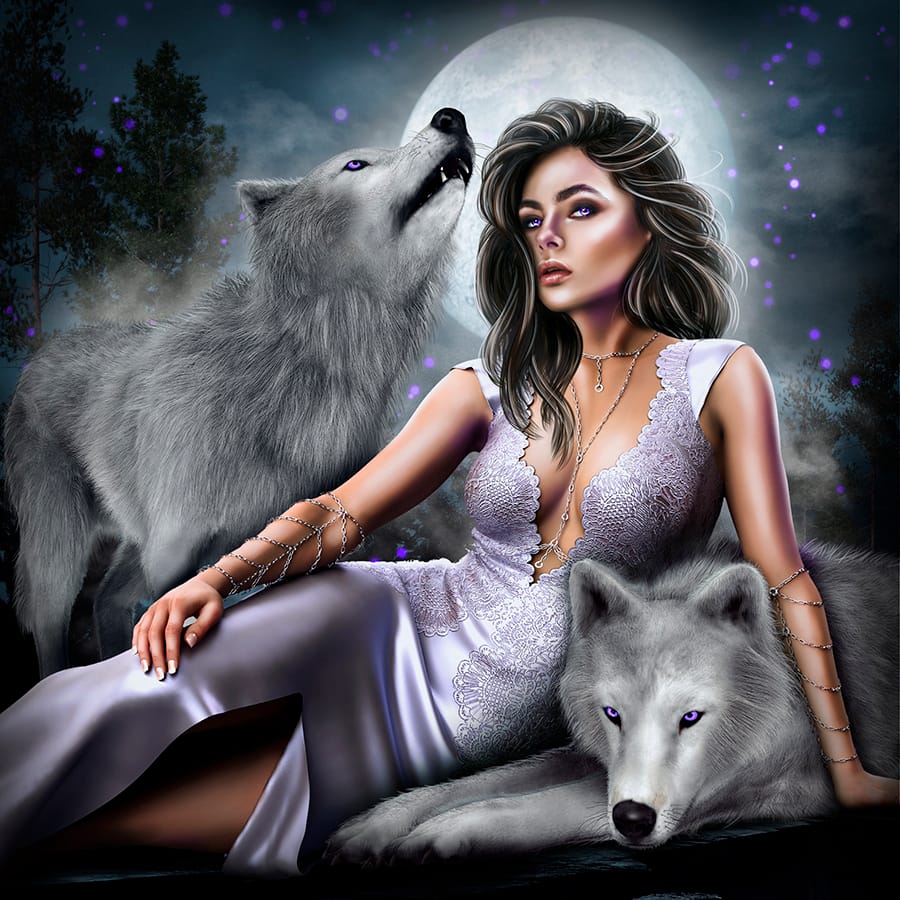 Hello! I'm a book cover designer and graphic artist with 15 years experience in photo manipulation, graphic design, and digital artistry. My specialty is fantasy and dark romance book covers but I have experience in all genres of ebook and print book design. My services include: ✨ Book cover design ✨ Book formatting and book interior design (ebook and hardcopy) ✨ Author marketing materials ✨ Author branding ✨ Social media banner, post and ad design I own and operate a book cover design studio and have designed best-selling covers for list-making authors. My goal as a designer is to package your book to sell and to stand out amongst the crowd.
Services: Book Cover Design, Book Formatting, Marketing Materials, Animated Book Covers
Other Genres: Dark Fantasy, Epic Fantasy, General Sci-Fi, Post Apoc & Dystopian
Typical Availability: 1 to 3 months
Hi there! I'm Inessa, a cover designer that specializes in photo manipulation book covers. I work primarily in fantasy (all genres), sci fi, and paranormal mystery. Having been a graphic designer for well over a decade, I am particularly drawn to bright, colorful covers and my style reflects that. My work is highly marketable and is designed to make the reader stop scrolling and click on your book! In my time working as a cover designer, I have had the pleasure of working with many bestselling authors and I cannot be more proud of each and single one of my clients.