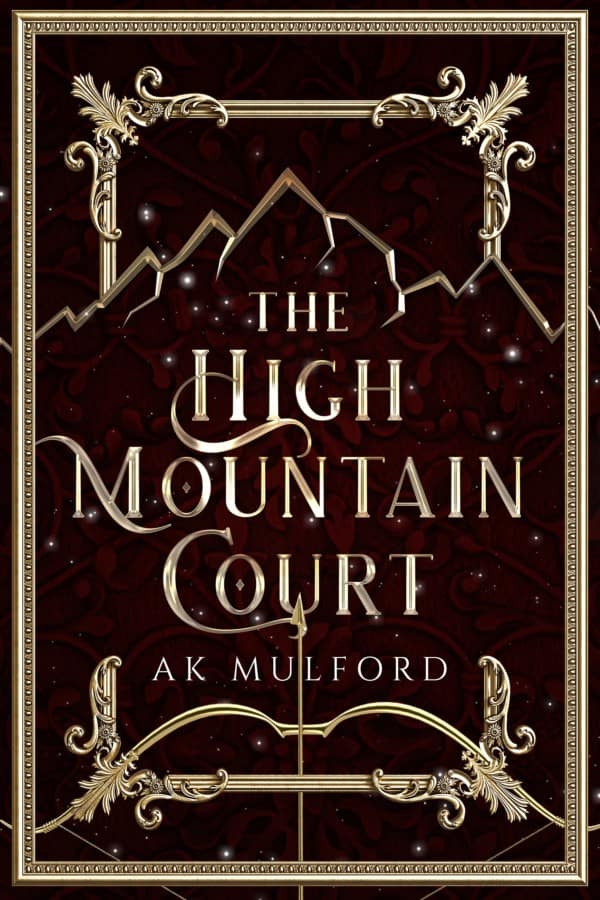 Hello! I'm Bianca and I'm a book cover designer based in Atlanta, GA. As a professional cover designer, I've been able to work with bestselling authors, publishing houses and indie authors on a variety of different projects and genres. Being able to connect and work with professionals in the writing industry is one of the best parts of the cover design business! I specialize in creating high-quality designs for covers that meet their expectations as well as the current market standard. I specialize in fantasy, but work in every genre!
I like to think that I can combine a cover that is visually appealing and a cover that will sell when working with clients on cover designs.
Contact me to start your design journey!
Services: Ebook, Paperback, Hardcover, Audiobook, Premades, Marketing Materials, 3D Mockups, Cover Redesign, Custom Premades
Other Genres: Alien & Space, General Sci-Fi, Mystery & Psych Thriller, Literary Fiction, Post Apoc & Dystopian, Thrillers & Action, Urban Fantasy, Historical Romance, Women's Fiction, Romantic Suspense, Paranormal Women's Fiction, Historical Fiction, Sweet Romance