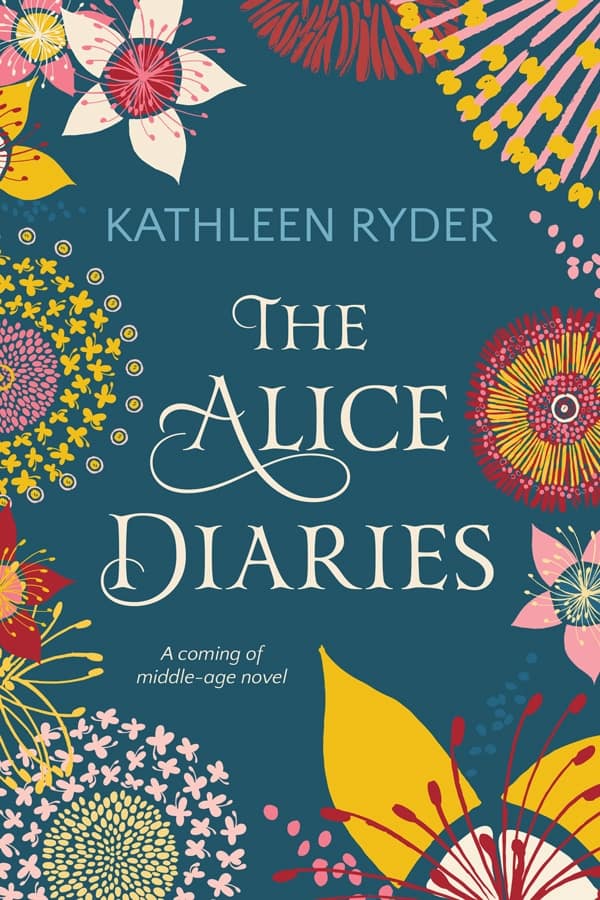 Hi! I'm an Australian designer with an unparalleled passion for books and art. Over the past two years, I have designed over 200 covers for authors and publishers all around the world. I create photo-manipulated covers and digitally illustrated covers.
I believe that the cover is the window into the book and therefore every cover should tell a story. I pride myself on getting to the heart of every story while ensuring a marketable cover that perfectly conveys the genre and attracts readers.
By choosing me to design your cover, you are guaranteed a smooth, stress-free design process and a perfect cover that your book deserves.
Services: Cover design, custom illustration
Other Genres: Mystery and psych thriller, historical romance, literary fiction, contemporary romance and romantic suspense,
Typical Availability: 1 to 3 months