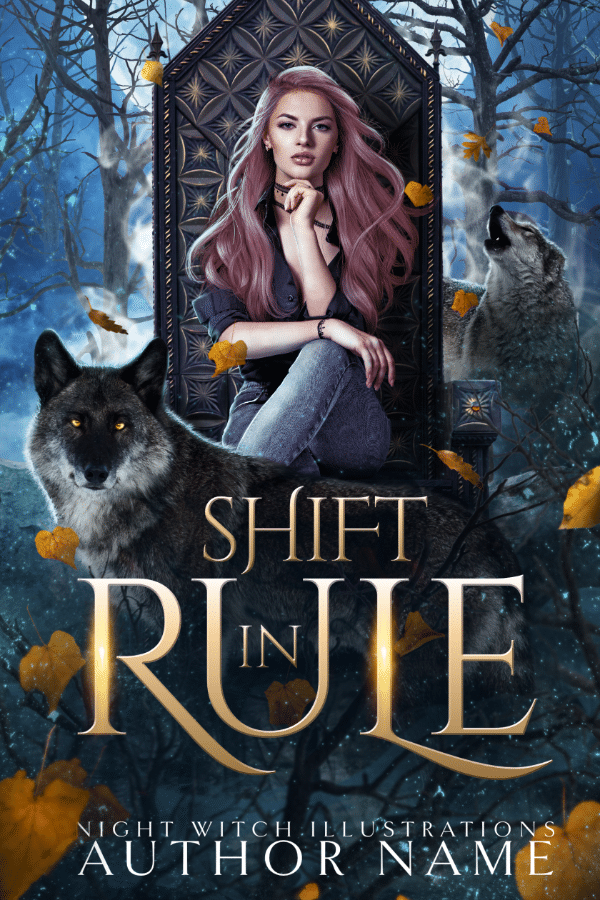 I'm S.J. Fowler, professional eccentric, crazy cat lady, and book cover designer who works primarily in the Urban Fantasy and Paranormal Romance. I create marketable designs full of sass, class, and sorcery that will bewitch your readers into clicking that buy button.
Services: Book Cover Design
Other Genres: Paranormal Reverse Harem, Paranormal Fantasy, Paranormal Romantic Comedy, Vampire Suspense.