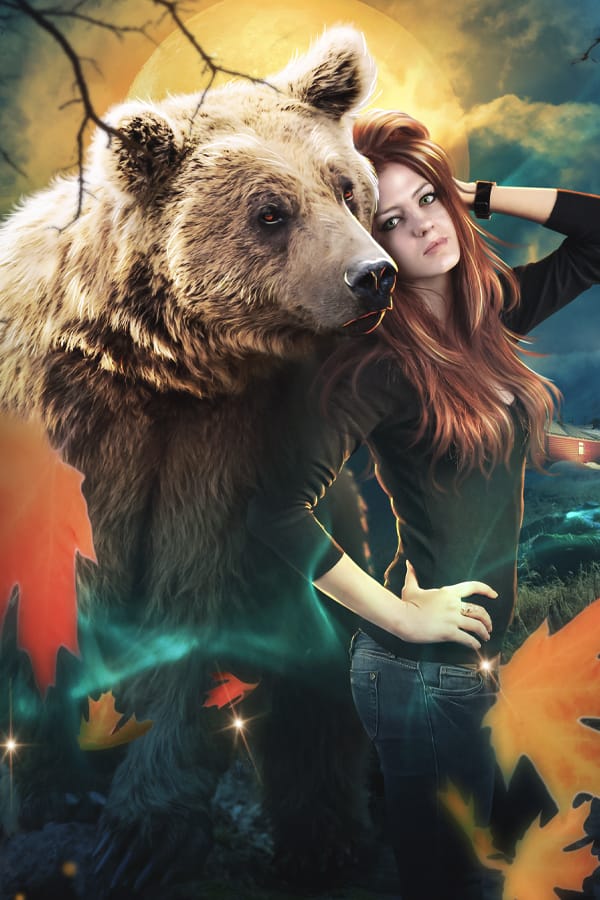 My name is Ali, and I'm a hybrid author and working artist who's been involved in the indie publishing industry since 2016. I transitioned fully into cover design in 2020, when I realized that making covers was my favorite part of publishing. After two years of working for a well-known studio under an amazing lead designer, I decided to scale down and open my own small space again. My focus is on romance and romantic subgenres. 
My cover design philosophy is best described as small-batch. I like thoughtful design that hits genre expectations, but leaves room for an author's individuality to shine through. I love Easter eggs, but not at the expense of targeting markets. That said, I love watching the evolution of specific genres, too. And I think the right flex at the right time can be game-changing.
When I'm not working on premades or covers, I'm generally on my tablet making bookish stickers, taking classes, reading steamy monster romance, or hanging out with family and friends.
Services: Book Cover Design, Author Branding, Marketing Materials
Other Genres: SFR, Monster Romance (composite, not illustrated), Dark Romance, RH, Sweet/Clean, Contemporary Romance
Typical Availability: Less than 1 month
A rejected mate PNR premade.